CREATIVE MARKETING FESTIVAL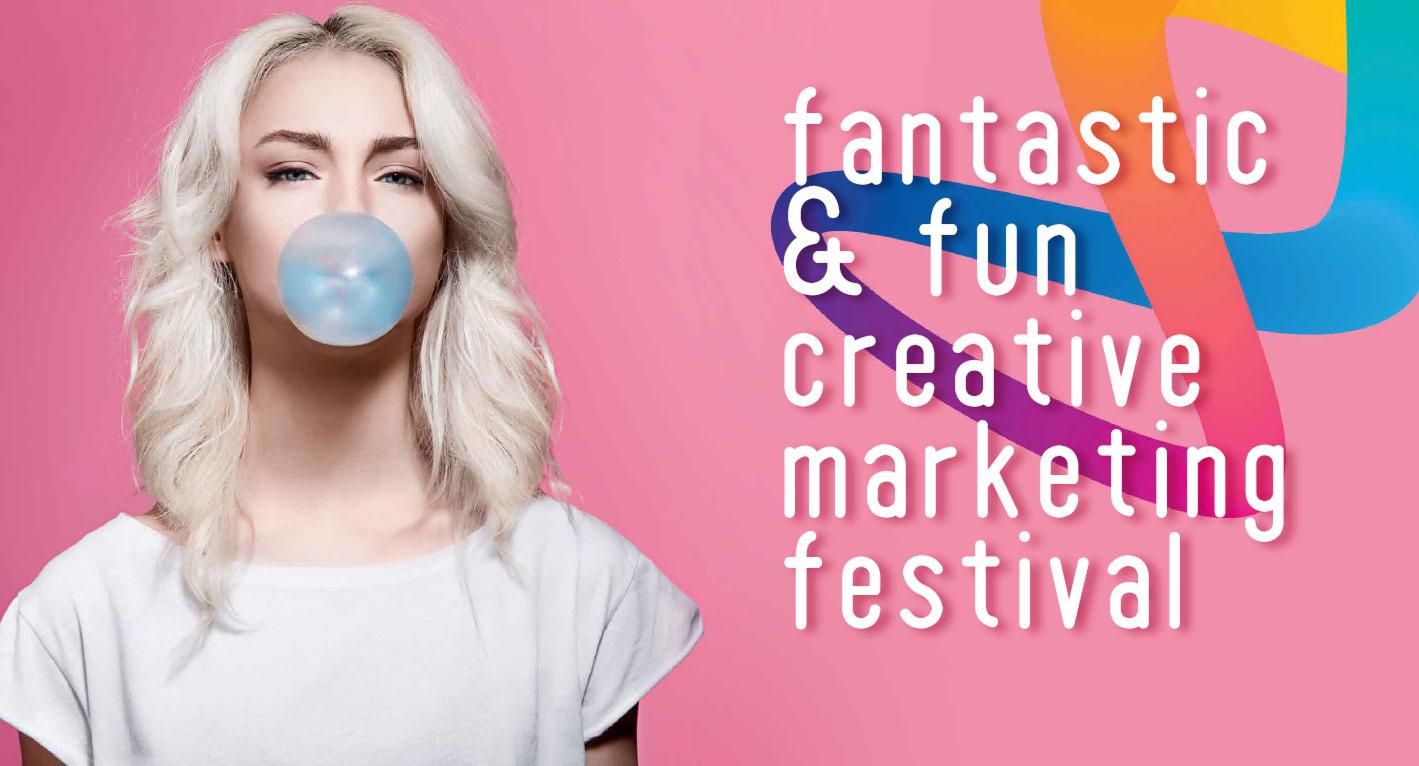 A Gamut of Experiences
Competitions, activations, demo zones, performances, live art, trainings... You name it.
At Marketing Mania, we want to overwhelm you ;)

Where next, CMO?
CEOs increasingly expect their CMOs to be at the helm when it comes to finding new sources of growth. #nopressure
Big bold stories@Keynote Stage

Crazy talk
Marketing to Millennials? Meh.
Gen Z is the $44 billion of buying power that you need to plan for. [Until Gen Alpha comes along...]
Meet next gen marketers @Marketing's Got Talent

Let's cry together
Budget cuts. New technology. Remote teams. Everyday your job becomes harder.
Moderated networking opportunities will show you that you are not alone.

Umm. I'm a bit stuck here
At the only region in the world facing declining ad spend, marketers rely on better tools and strategies to do more with less.
Consult the experts @Marketing Clinics

Upskill, forever
We know. It's never-ending. But hey, at least now you have a place to go to.
Certified trainings and workshops at your fingertips.

It's a slip, not a fall
If they bounced back after brand disaster, so can you. How did they do it?
Be inspired and learn how to revive your brand following on the footsteps of the phoenixes.