CREATIVE MARKETING FESTIVAL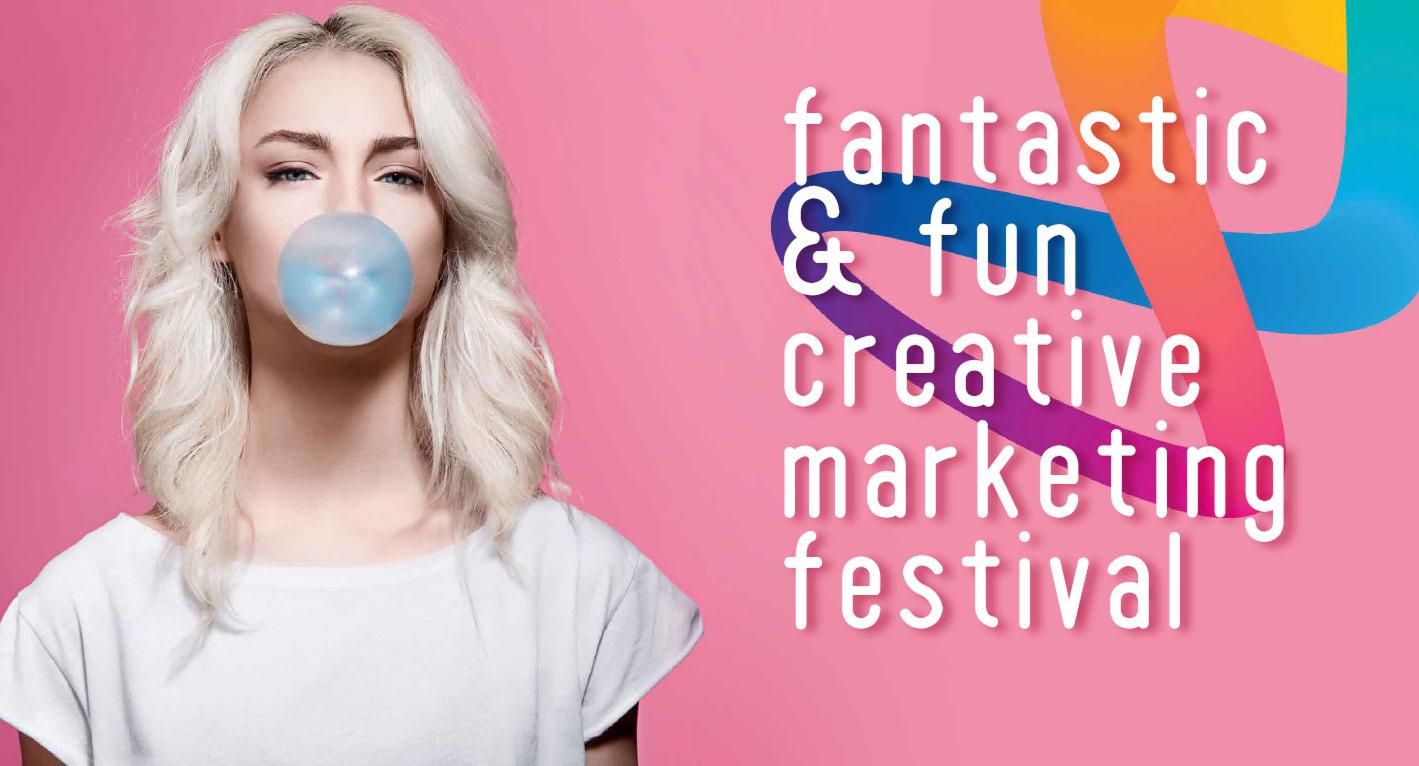 A Gamut of Experiences
Competitions, activations, demo zones, performances, live art, trainings... You name it.
At Marketing Mania, we want to overwhelm you ;)

Where next, CMO?
CEOs increasingly expect their CMOs to be at the helm when it comes to finding new sources of growth. #nopressure
Big bold stories@Keynote Stage

Crazy talk
Marketing to Millennials? Meh.
Gen Z is the $44 billion of buying power that you need to plan for. [Until Gen Alpha comes along...]
Meet next gen marketers @Marketing's Got Talent

Let's cry together
Budget cuts. New technology. Remote teams. Everyday your job becomes harder.
Moderated networking opportunities will show you that you are not alone.

Umm. I'm a bit stuck here
At the only region in the world facing declining ad spend, marketers rely on better tools and strategies to do more with less.
Consult the experts @Marketing Clinics

Upskill, forever
We know. It's never-ending. But hey, at least now you have a place to go to.
Certified trainings and workshops at your fingertips.

It's a slip, not a fall
If they bounced back after brand disaster, so can you. How did they do it?
Be inspired and learn how to revive your brand following on the footsteps of the phoenixes.
Unlocking the creative talent
in the region & beyond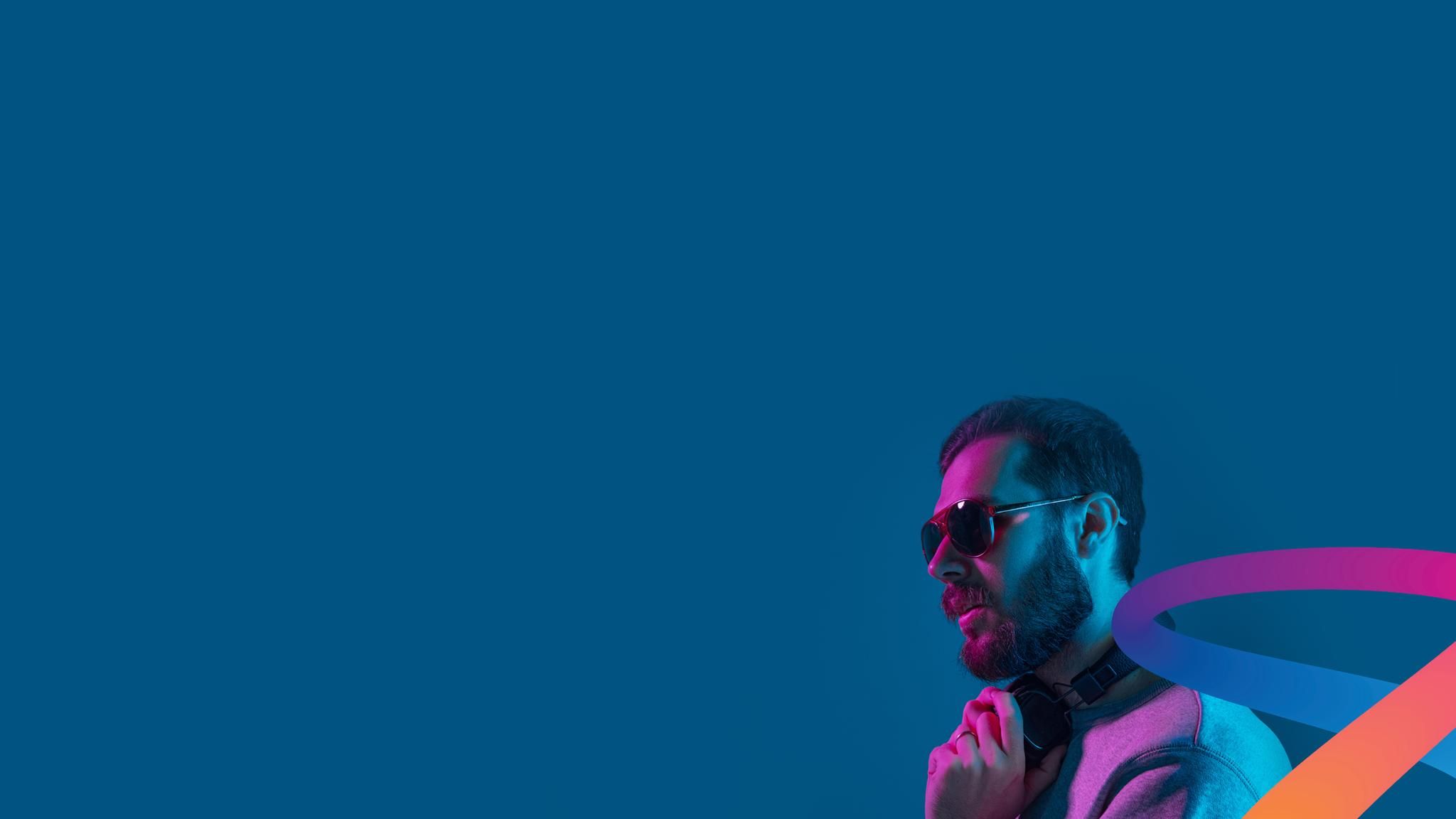 1. Marketing's Got Talent
NEXT GEN TALENT COMPETITIONS
A series of competitions to encourage the next generation of marketers / marketing students to use their creativity, passion and knowledge to come up with innovative ideas and digital solutions to identified problems.
2. Experience Zone
CONTENT CO-CREATION
INFLUENCER INSIGHTS
A series of talks and demos on how a
creative campaign is brought to life – from idea stage to final content.
Influencers share advice on how to get the most out of working with them and tips on building and running and influencers business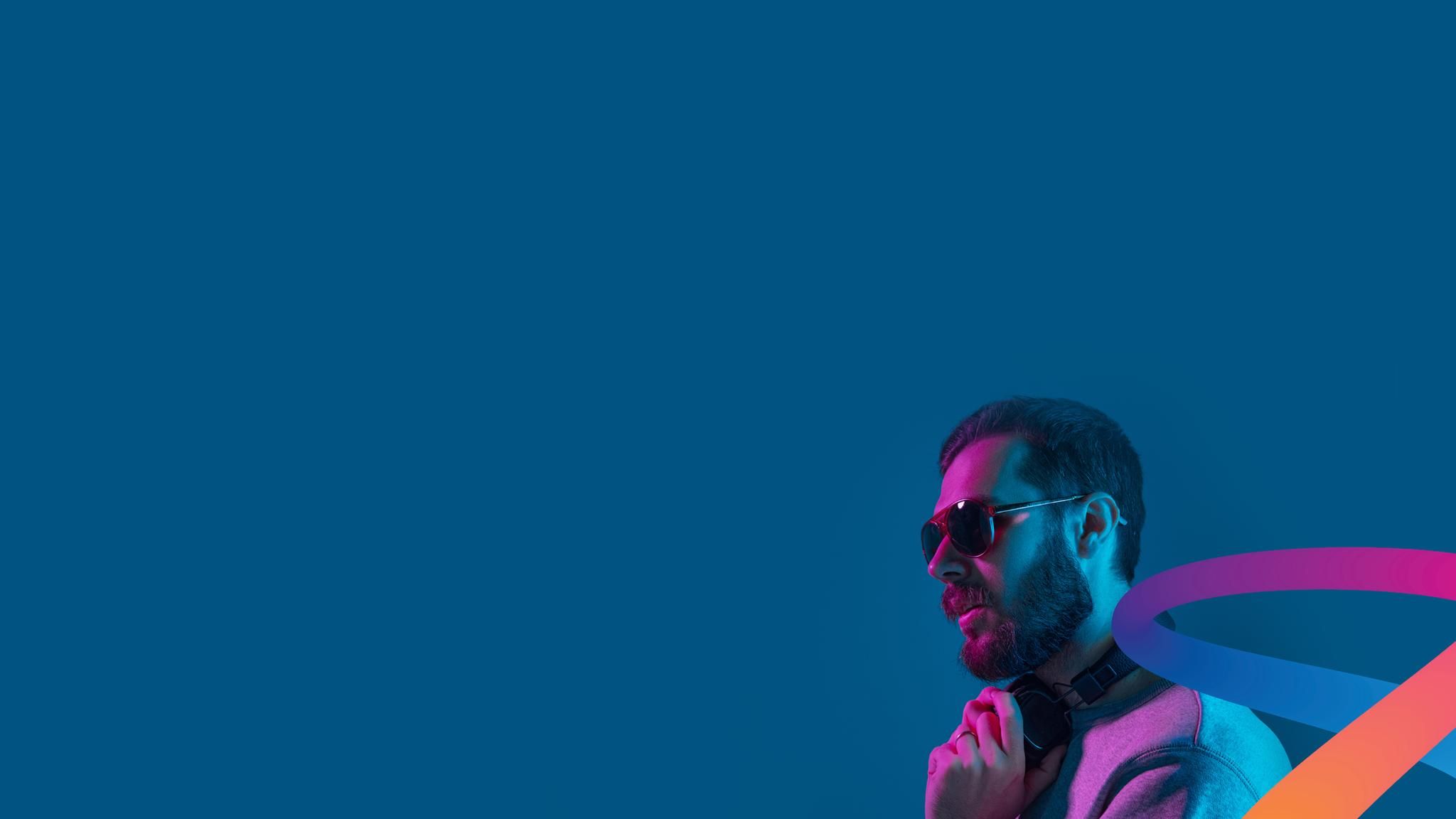 3. Awards
CELEBRATING THE UP & COMING MARKETERS
Rewriting the rules of brand engagement with young talents who:
► Are changing the dynamics of customer experience, leveraging the power of advertising and marketing in new ways
► Come from big companies as well as
startups and agencies—with creative, digital or strategic background
► Have made a mark in their companies
Now is the time to recognise them!
4. Supernova Challenge
RECOGNISING THE
BEST STARTUPS
Pre-selected MarTech startups from
around the world.
Live pitch competition, on stage.
Judged, and watched by, marketing and
business leaders, and investors.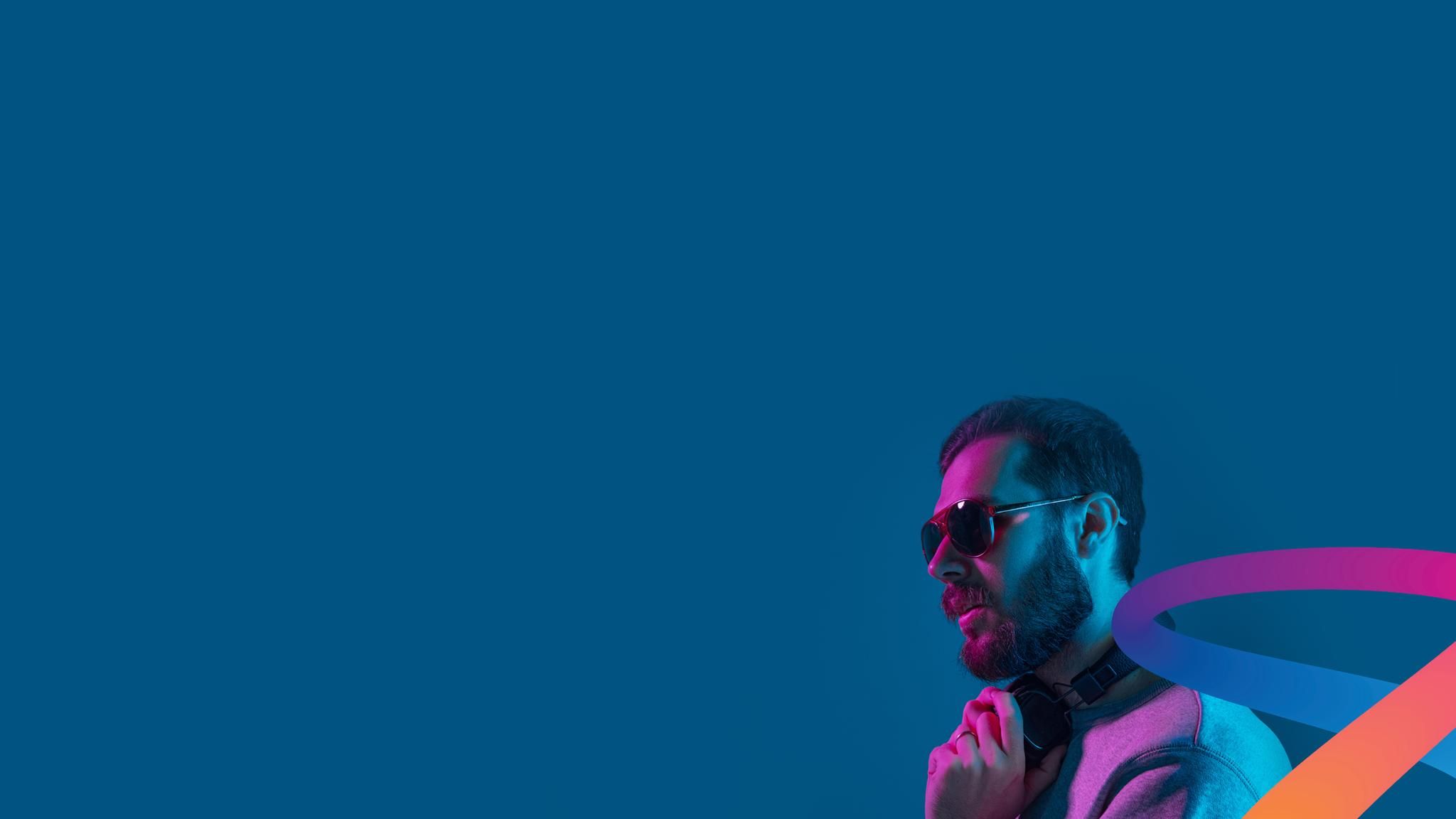 5. Internship Programme
UAE's LARGEST PLATFORM
FOR MARKETING INTERNSHIPS
The Internship Programme is our commitment to both Candidates and Employers to provide the best marketing opportunity in the UAE which empowers,
fulfills and creates successful placements and experiences for young marketers.
Students will pitch themselves to a panel of blue chip companies and renowned agencies for some of the best internships out there.